Lewis Clark's Photos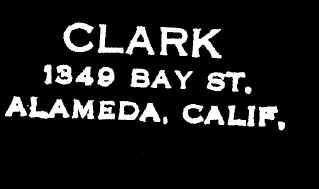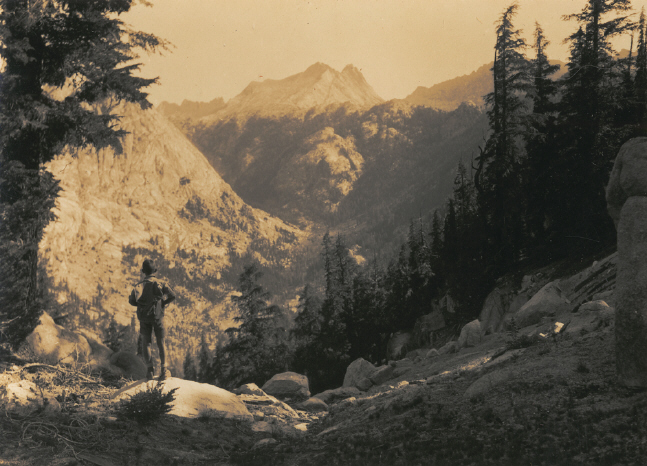 Muir Dawson
Matterhorn Canyon 1934 High Trip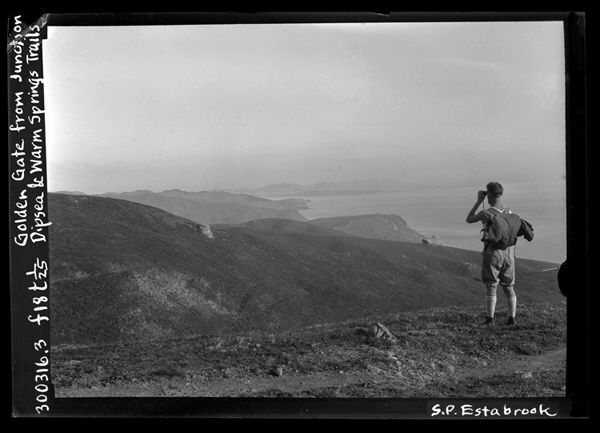 Golden Gate from Dipsea Trail 1930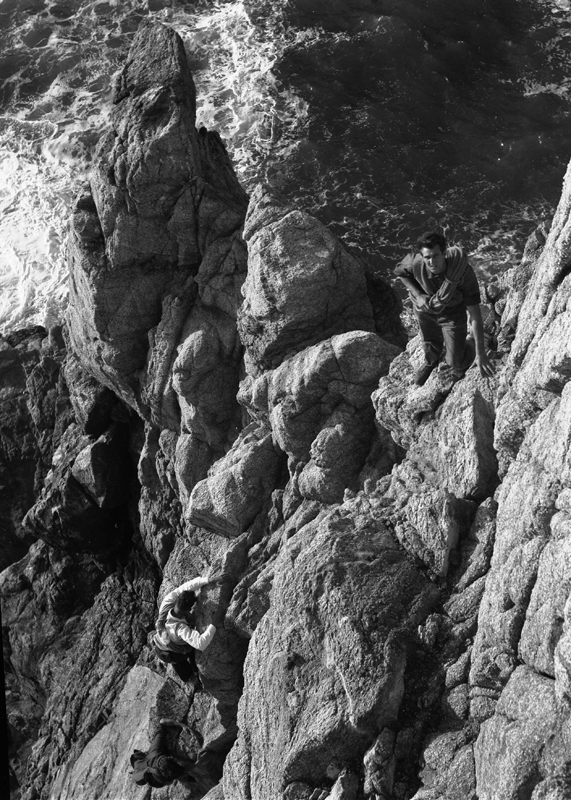 Devils Slide?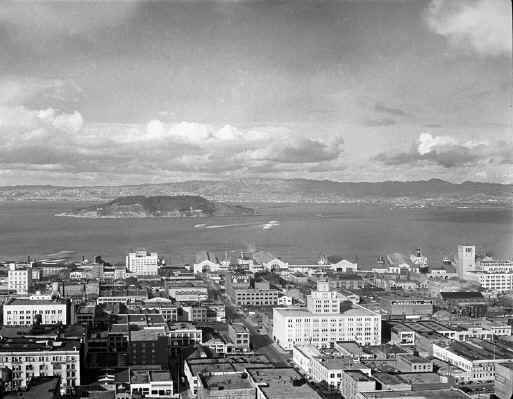 SF Bay from Pacific Telephone Building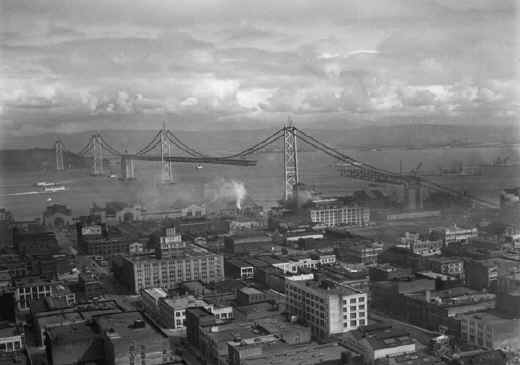 Bay Bridge 1937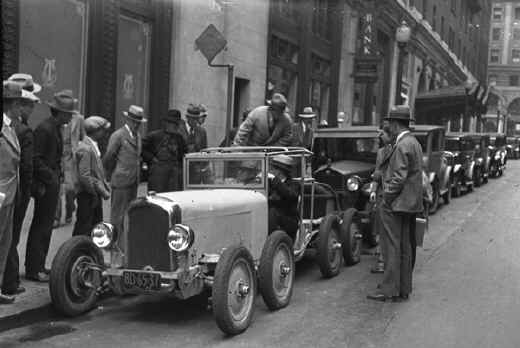 Mysterious 8-Wheeler, Palace Hotel SF, 1928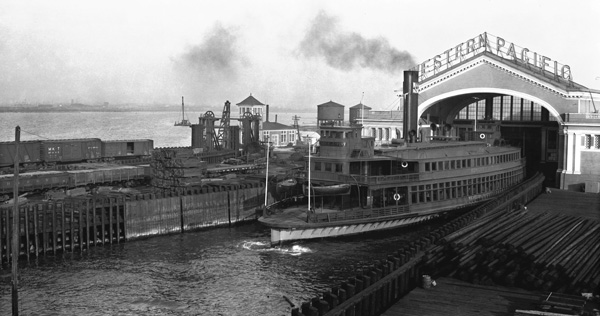 Ferry Jeffries, Western Pacific Mole, Oakland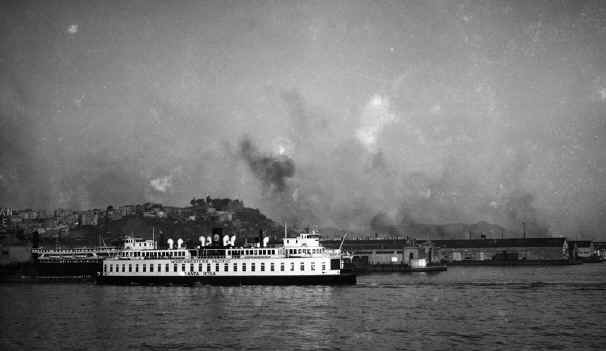 NWP Ferry Santa Rosa, SF Ferry Bldg, Telegraph Hill beyond
SF Ferry Building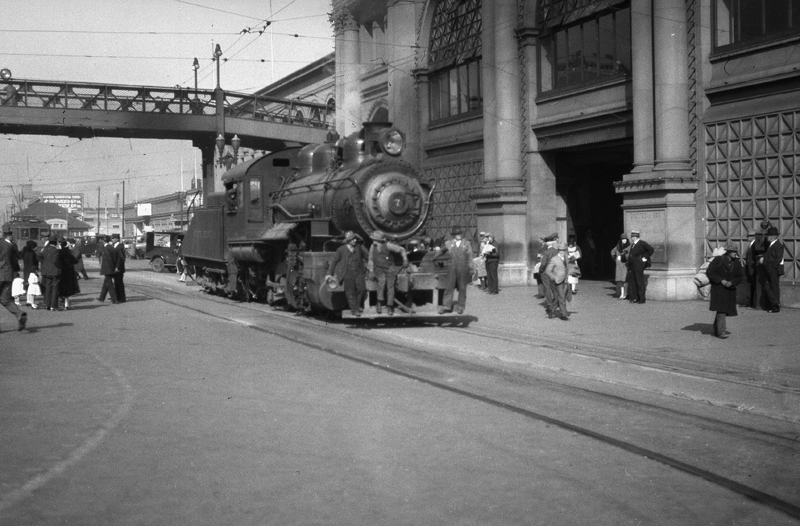 State Belt Line switcher, SF Ferry Bldg.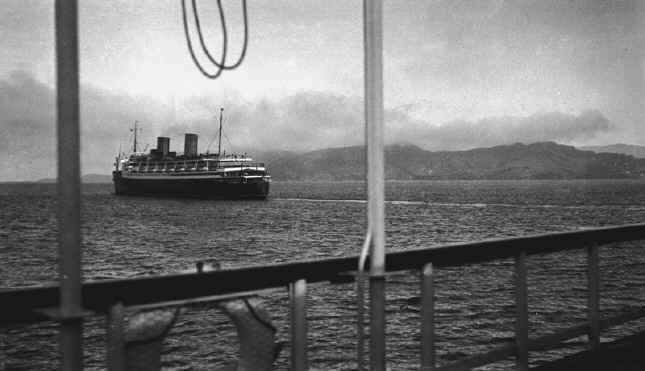 Matson Liner, Malolo, out the Golden Gate, c 1930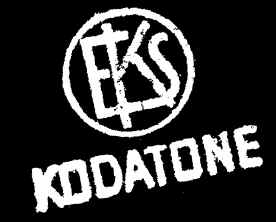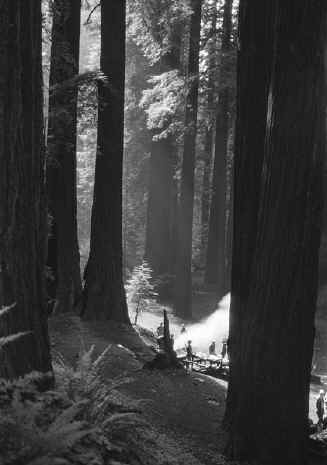 Sierra Club trip to the Redwoods, Eel River, 1935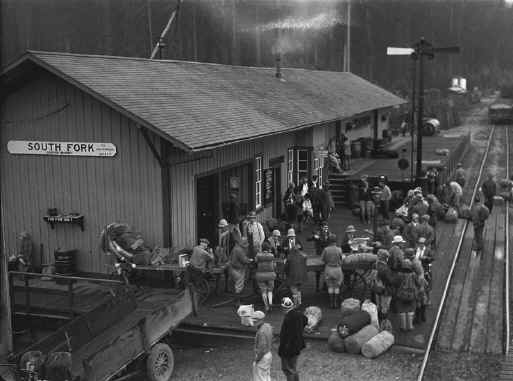 Arriving at NWP station, Eel River
Didn't survive the trip.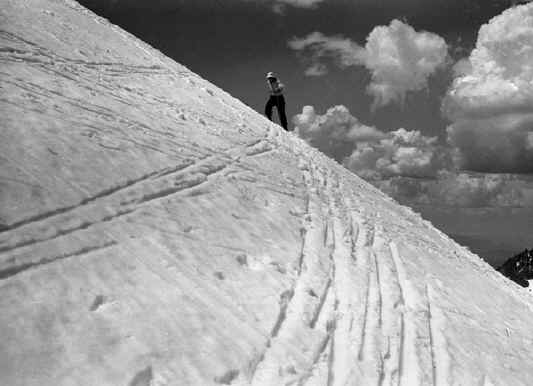 1935 Lassen Ski Trip

Ansel at Benson Lake, August 1934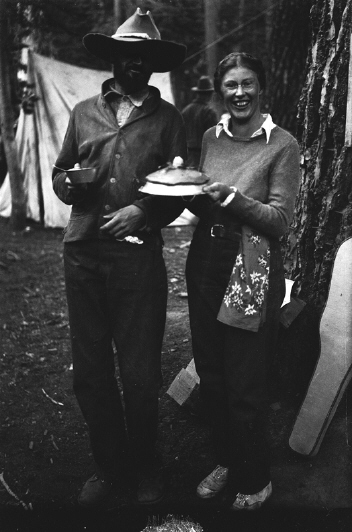 Ansel & Virginia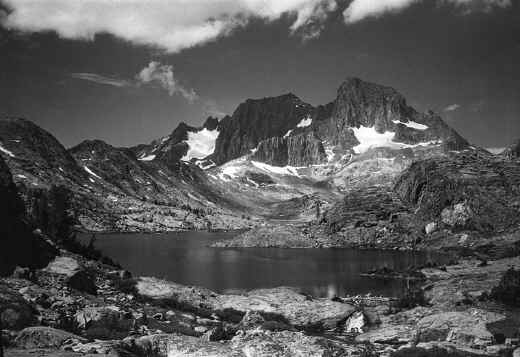 Mounts Ritter & Banner from Garnet Lake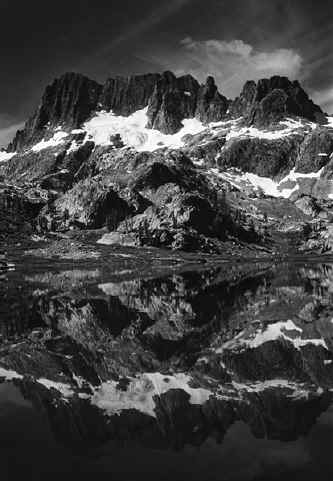 The Minarets